ISEG – Lisbon School of Economics & Management


Universidade de Lisboa, (ULisboa)




Lisbon, Portugal.
Address: Rua Miguel Lupi, 20, Lisboa, Portugal.

The 25th IAMB 2018 Fall Conference will be held at  Lisbon School of Economics & Management, ISEG, Lisbon, Portugal.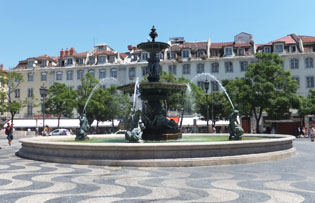 ULisboa, founded in 1930, is the largest public universities in Portugal enrolling 50,000 students. ISEG is the second largest school of ULisboa with an academic staff of 249 professors and enrollment of about 5100 students in an undergraduate, Master, MBA and Ph.D. programs. ISEG is considered one of the most prestigious and experienced Business and Economics schools in Portugal. ISEG is located in the heart of downtown Lisbon (Rue Miguel Lupi, 20, Lisbon) and is accessible to a variety of public transportation from the selected conference hotels.
The conference will be held on the university campus equipt with spacious conference rooms that are equipped with large projection screen, overhead LCD projection system and enough room to accommodate over 200 participants in a classroom setting. In addition, the local dining facilities promise to be enjoyable and reflective of the local cuisine.
For more information click on ISEG web site. (https://www.iseg.ulisboa.pt/)
For more information visit ISEG web site at School of Economics and Management.(https://www.iseg.ulisboa.pt/)
 Currency: Euro, (€); 1 Euro = is 1.23 USD (1 USD = 0.82 Euro).
 Electricity: Voltage is 220/240 V, 50 Hz AC. British-style 3-pin electrical plugs.
 Transportation: Primarily metro and bus but also taxicab. See Ground Transportation at the bottom of the Hotels page.
 Weather: Fall weather. In October the average temperature in Lisbon is 22°C (76°F).  For last minute weather please visit www.weatherbase.com
About Lisbon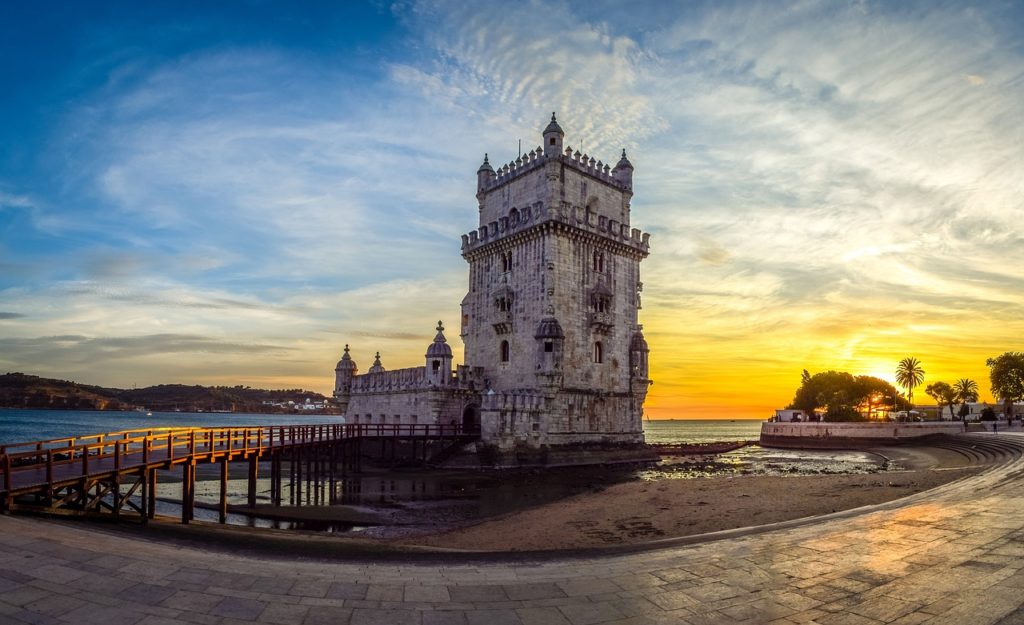 Lisbon (Portuguese: Lisboa) is the capital of Portugal and reflects the Portuguese culture, history, and architecture. The city is built on seven hills at the edge of the Atlantic Ocean on the bank of the Tejo River. As the terrain rises north away from the water, steep streets and stairways form old tangled neighborhoods.
Lisbon enchants travelers with its white bleached limestone buildings, intimate alleyways, and an easy going charm that makes it a popular year round destination. Lisbon can be summed up in one word: variety. From the 12th-century cathedrals to the modern bridges spanning the Tejo River, from the 18th-century Aguas Livres aqueduct to the futuristic Oriental Station, Lisbon traverses the ages.
The urban area of Lisbon extends beyond the administrative city limits with a population of approximately 3 million making it the 11th most populous urban area in the European Union, and represents approximately 27% of the population of the Portugal. The city is the seventh-most-visited city in Southern Europe, with 1.8 million tourists a year.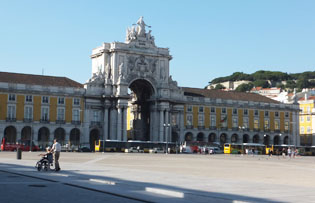 Lisbon is one of the greatest cities in the world, a claim confirmed by the "Lonely Planet Guides", which named Lisbon as one of the top 10 cities in the world to visit.
Here are some web sites for more information:
Wikipedia-Lisbon, General information
Wikitravel-Lisbon Travel Guide
Lisbon Trip Advisor Tourism and Vacations (options)